Hearing FREE printables is like someone saying FREE candy.
Eye candy, that is.
Some of them are so pretty you can barely bring yourself to write on them. I mean just look at some of them! (or all of them).
This is a compilation of all types of organization printables that you might need.
Everything from framable quotes and watercolor images, to meal planners, budgeting, to even 'organize your taxes' printables (who knew).
Related: How To Start A Bullet Journal For Beginners
Make sure you take a peek at each organization printable to find which one you like best and which one fits your style better.
Remember, if you want some of your own resources to make pretty things yourself, you can always grab some gorgeous FREE fonts and templates.
I mean, who doesn't love anything printables? AmIRight?
I recently published my first set of organizational printables to keep you organized beautifully!
I decided to name the pack The Organized Life Planner and have it up and ready for you to download and use for a fraction of the price of what it took to make it (it's more than 50 pages!)
It's what I use to keep my life sane with the seemingly millions of things I have to get done each week. 🙂
So here we go—
53+ Of The Most Beautiful FREE Life Organization Printables To Organize Your Whole Life
Budgeting
Printable Source: Teal Notes
Printable Source: Clean And Scentsible
Printable Source: Printable Crush
Printable Source: Home Printables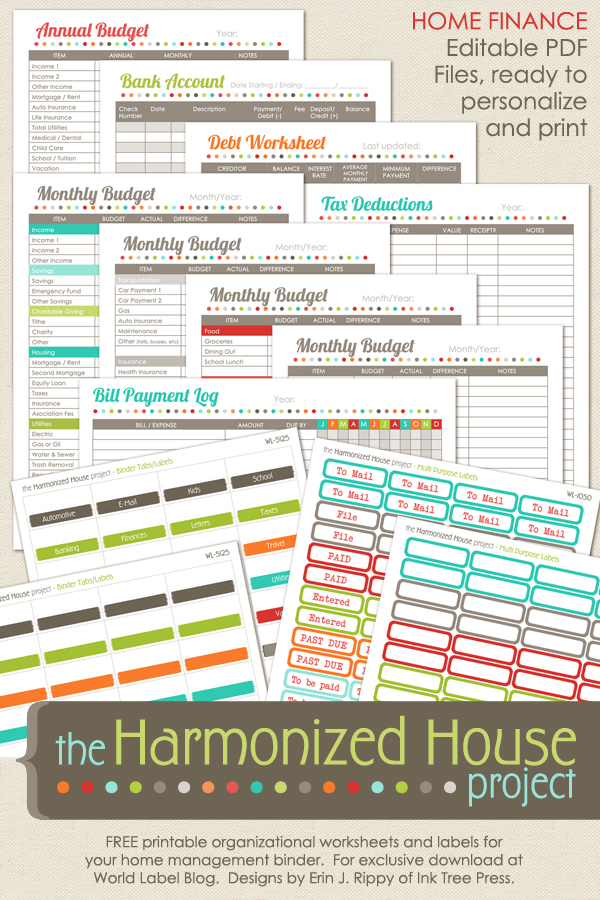 Printable Source: Blog.WorldLabel
Printable Source: A Mom's Take
Printable Source: Printable Crush
Printable Source: I Should Be Mopping The Floor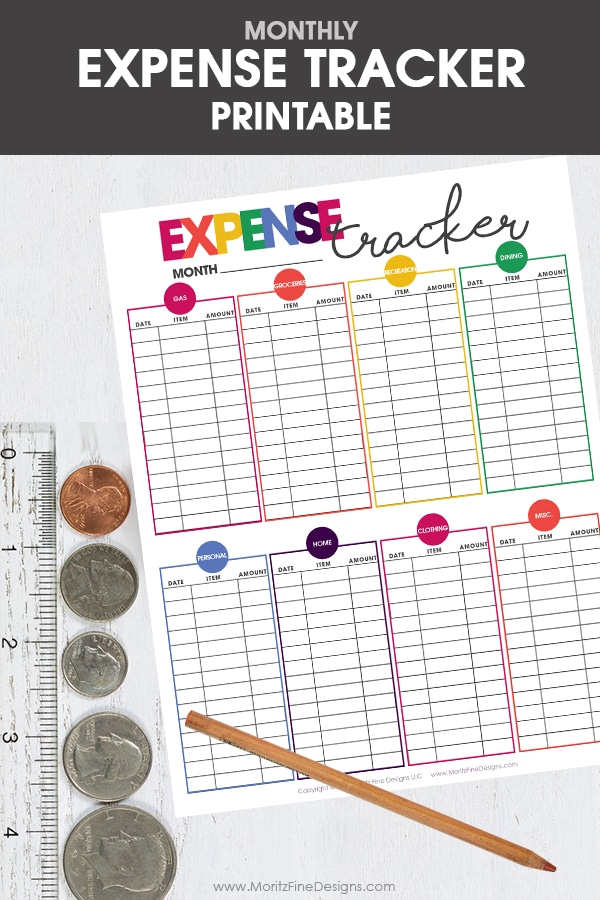 Printable Source: Moritz Fine Designs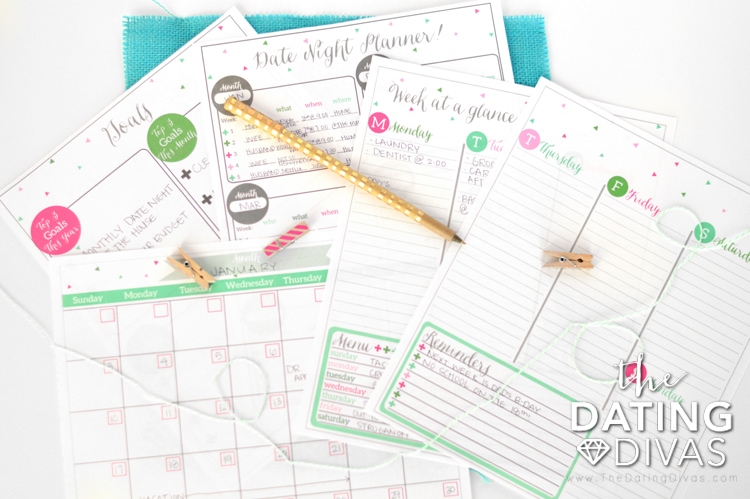 Printable Source: The Dating Divas
Meal Planners
Printable Source: Teal Notes
Printable Source: Teal Notes
Printable Source: Crystal and Comp
Printable Source: Where The Smiles Have Been
Printable Source: Dear Crissy
Printable Source: Printable Crush
Calendar Printables
Printable Source: Home Printables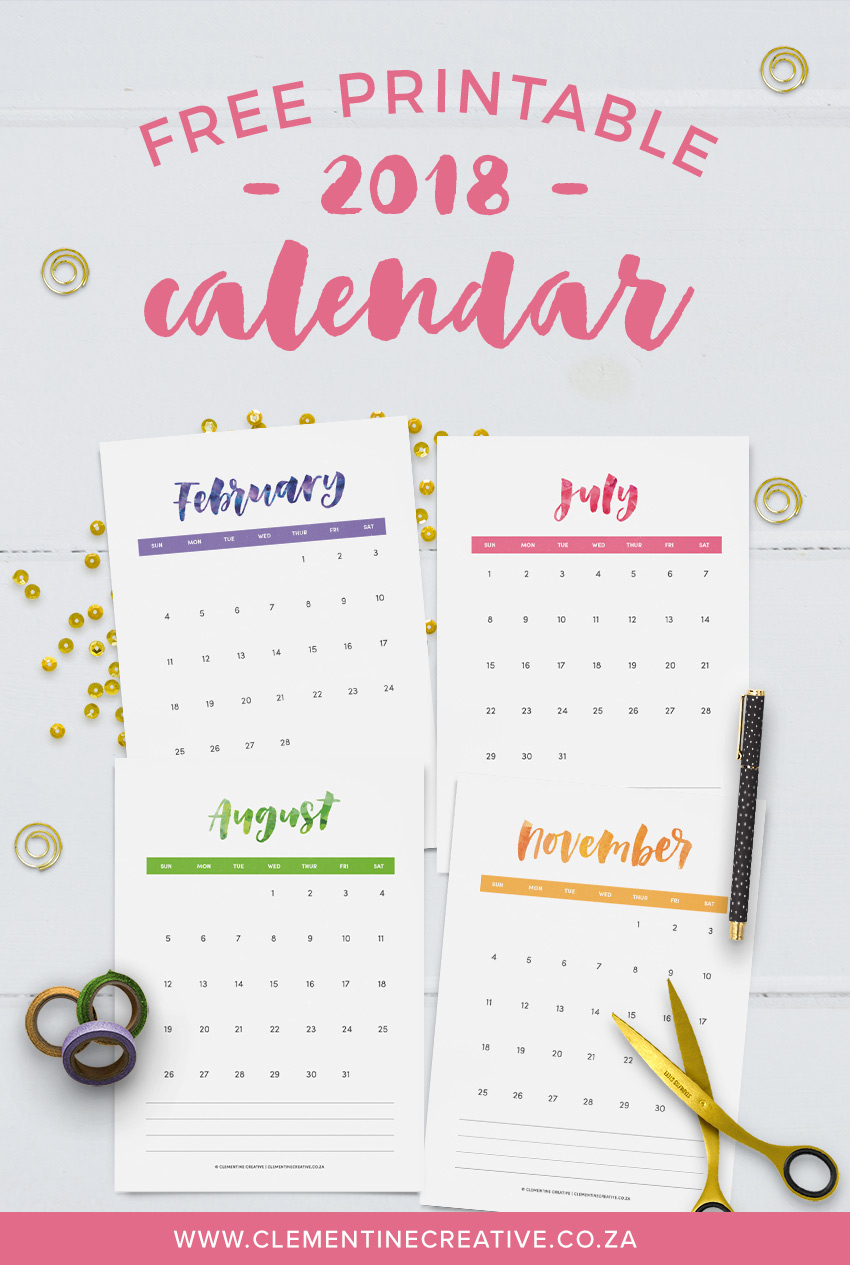 Printable Source: Clementine Creative
Weekly Planners
Printable Source: Whim Magazine
Printable Source: Shining Mom
Printable Source: Shining Mom
Printable Source: Lovilee
Printable Source: Make + Tell
Wall Art
Printable Source: Teal Notes
Printable Source: Printable Crush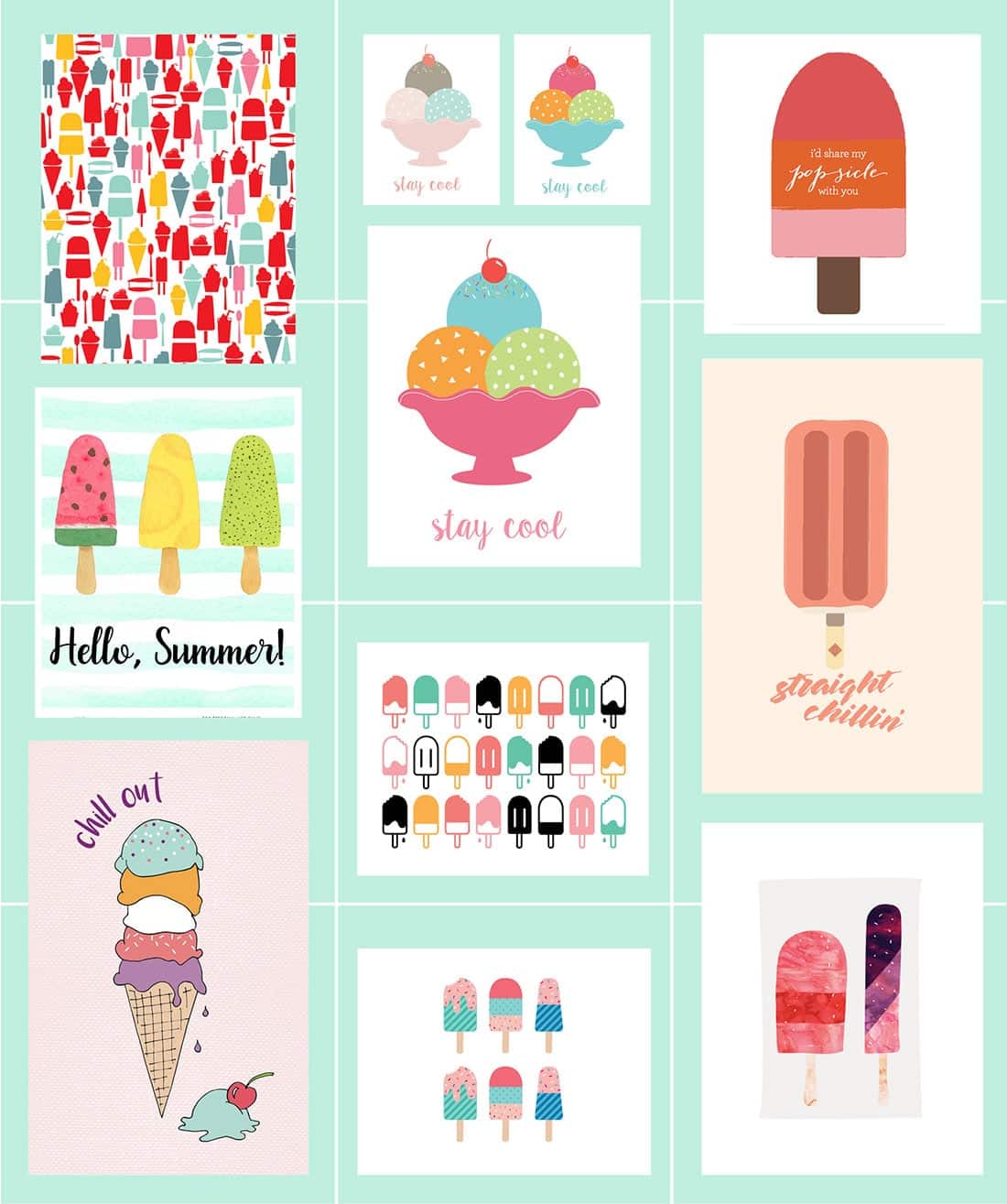 Printable Source: Little Gold Pixel
Printable Source: The Mountain View Cottage
Printable Source: The Cottage Market
Printable Source: Green and Lyme
Printable Source: Ink Struck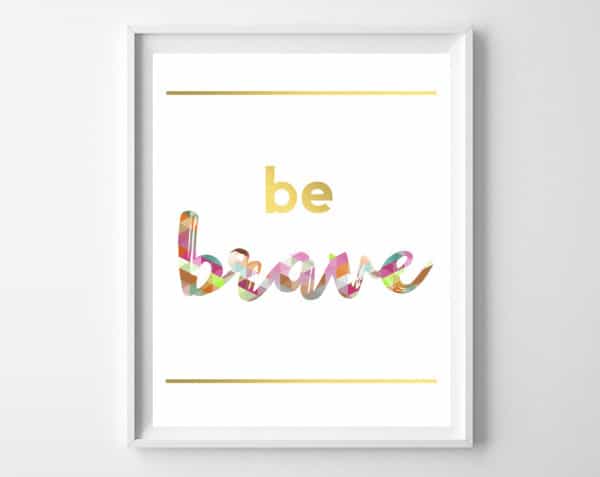 Printable Source: Burlap and Blue
Printable Source: Curbly